3M™ Window Films. Designed for Superior Protection.
Building and Automotive Window Solutions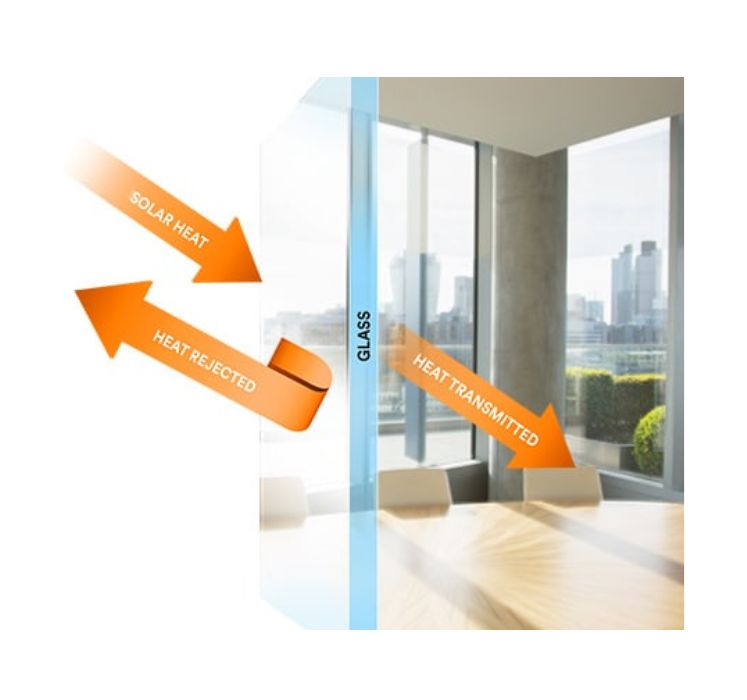 Just Signs offers 3M window films, which reduce solar heat, increase solar reflectivity, reduce heat and glare, and maintain your view. They also increase safety and security. We are India's master distributor of 3M window films and 3M have been providing protection from the sun's harmful rays for 50 years. Let us help you install world-class window tints.
What can Window Films do for your Building & Automotive?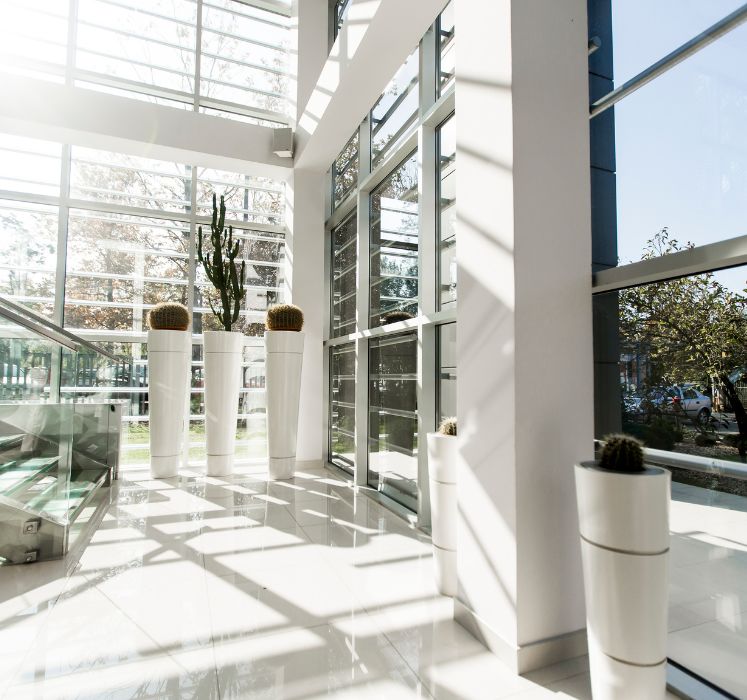 Just Signs offers spectrally selective films that reject up to 97% of the sun's infrared light, reducing your electricity bills by keeping the interior cooler.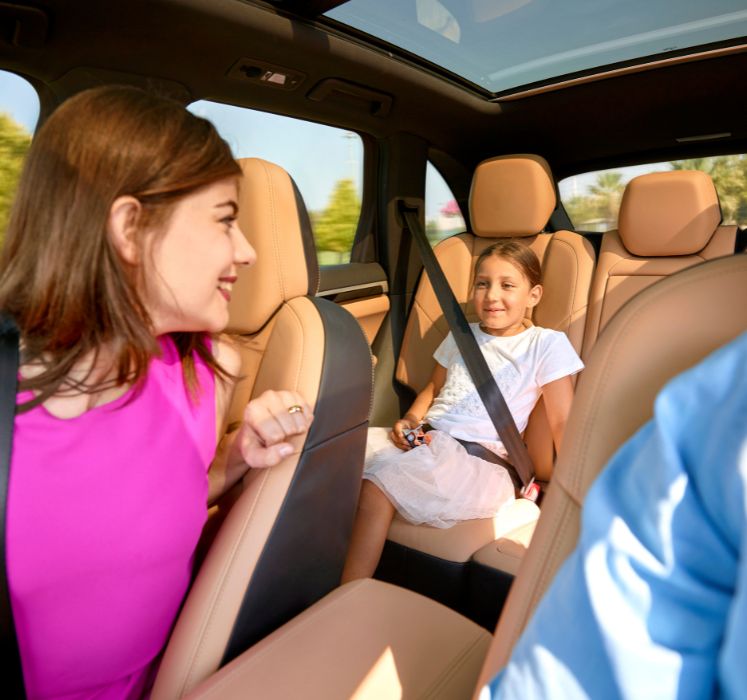 Window tints can reduce hot and cold spots, increase comfort, and reduce glare, resulting in happy tenants and a happy you.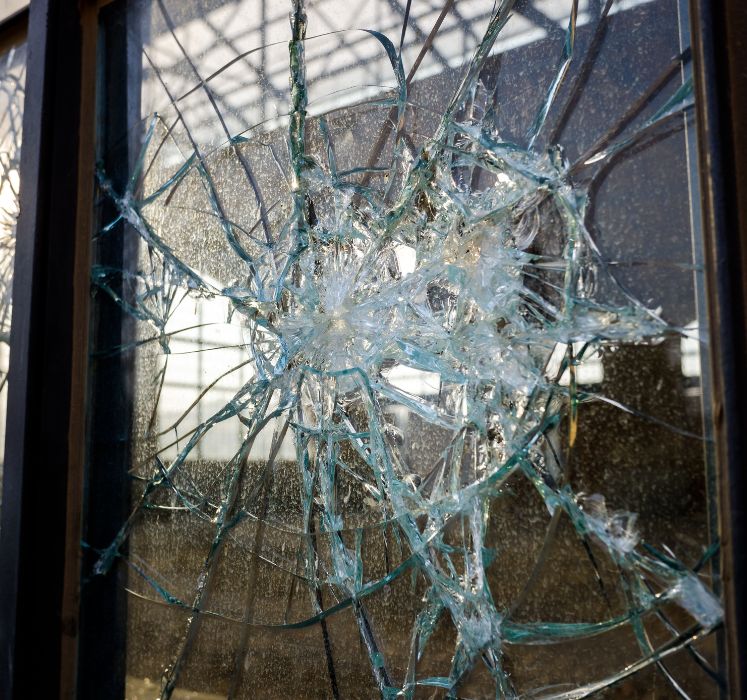 Window tints can improve comfort by reducing hot and cold spots and reducing glare, leading to satisfied tenants and a satisfied property owner.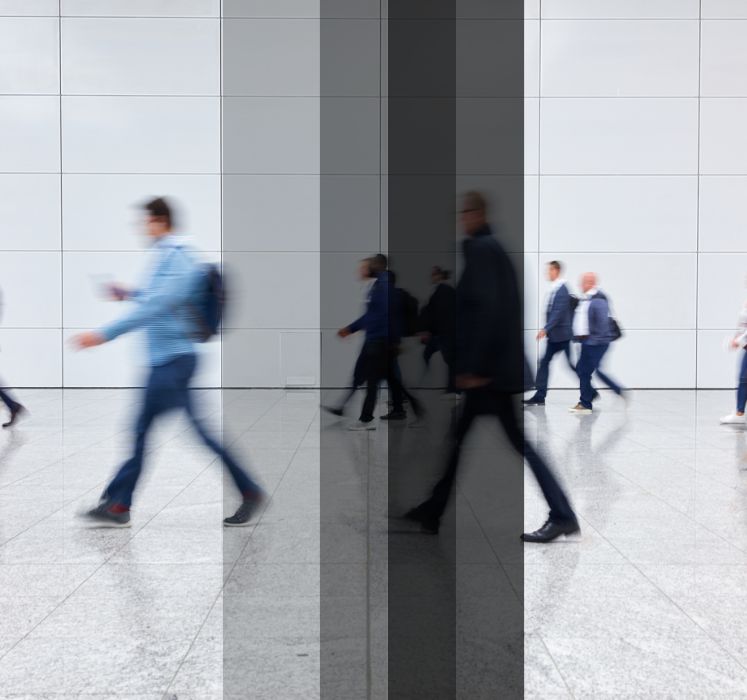 Just Signs offers window films that can help mitigate outside threats like break-ins, vandalism, and even bomb blasts. Contact us for more information. We are happy to help.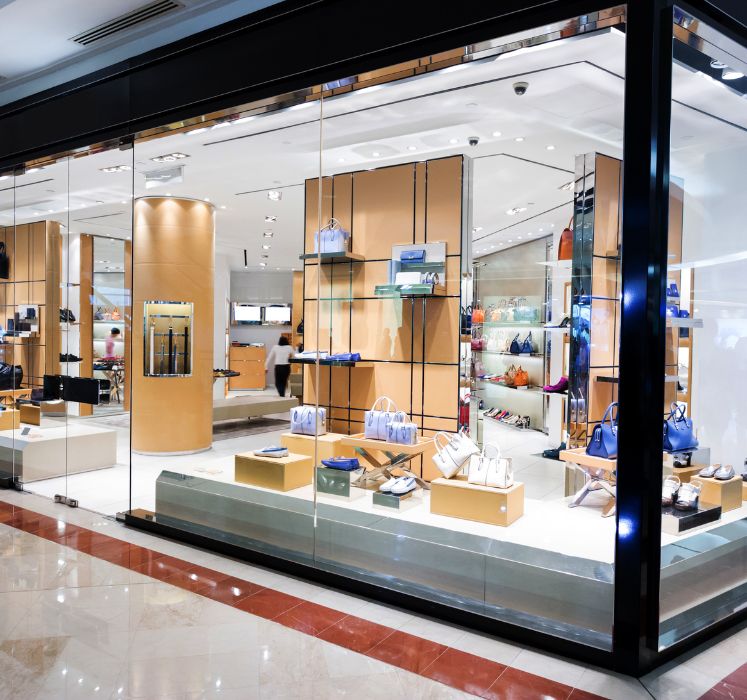 Many commercial spaces prefer to use glass panels instead of conventional walls to create boundaries without blocking light and visibility. Our glass finishing allows you to define your space without confining it and improves privacy.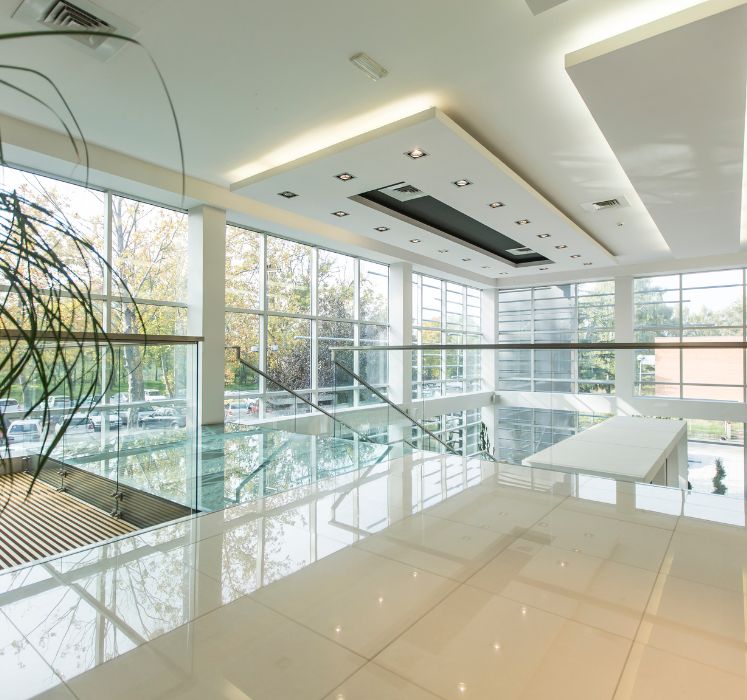 Our daylight redirecting film uses micro-replication technology to cast natural light as far as 40 feet from the window, brightening the space and the mind 
3M™ Automotive Window Tints
Automotive window tints not only improve privacy, but they also protect against harmful UV rays. Just Signs offers the 3M Crystalline series, one of the premium light non-metalized window films. They reject more heat than many dark films and provide an SPF of up to 1000. Our expert technicians can help you choose the right window film for your vehicle or premises.
3M™ Sun Control Window Tints
These clear, spectrally selective films reject up to 97% of the sun's heat-producing infrared light and up to 60% of the heat coming through windows, providing comfort and energy savings combined with remarkable strength to help deter crimes and reduce potential injury from flying shards of glass.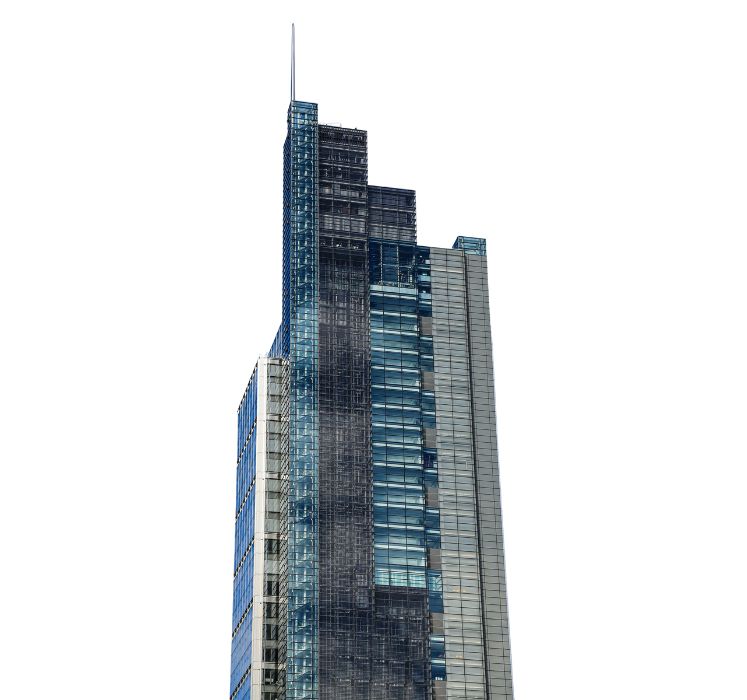 How to buy 3M™ Window Films?
Schedule an onsite consultation and get product recommendations based on your needs, and discuss installation logistics. You'll be pleased to know that 3M will cover the warranty for both the window film and labour.
 Subscribe to
JUST SIGNS
Newsletter
Welcome to your trusted source for Just Signs. Gain access to expert advice, guides, tips on Paint Protection Film applications maintenance