Mobile Skins, Laptop Skin and Gadgets Protection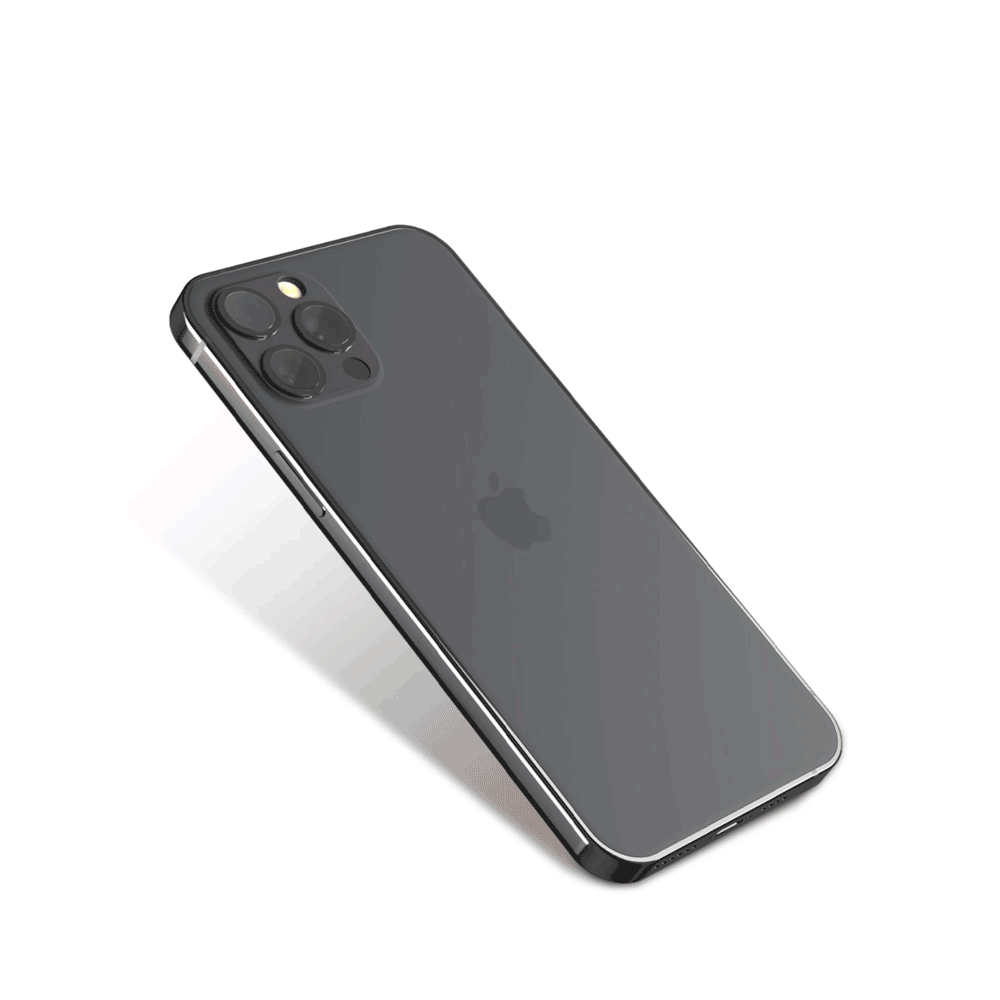 Looking to change the color or add graphics to your mobile or laptop? Our trained 3M ™ wrap installers can help. We offer a nationwide network of installers who use innovative wraps and protection products to customize your gadgets to the highest standards. Let us help you protect your gadgets and make them your own.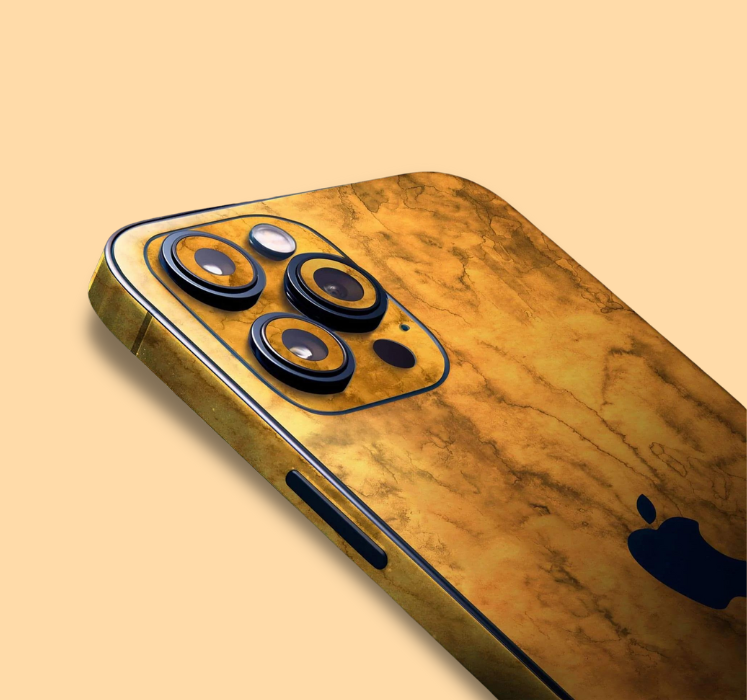 Give your vehicle a fresh new look with our vinyl vehicle wrap, 3M™ Wrap Film Series 1080. Choose from over 100 colors with a variety of textures and finishes.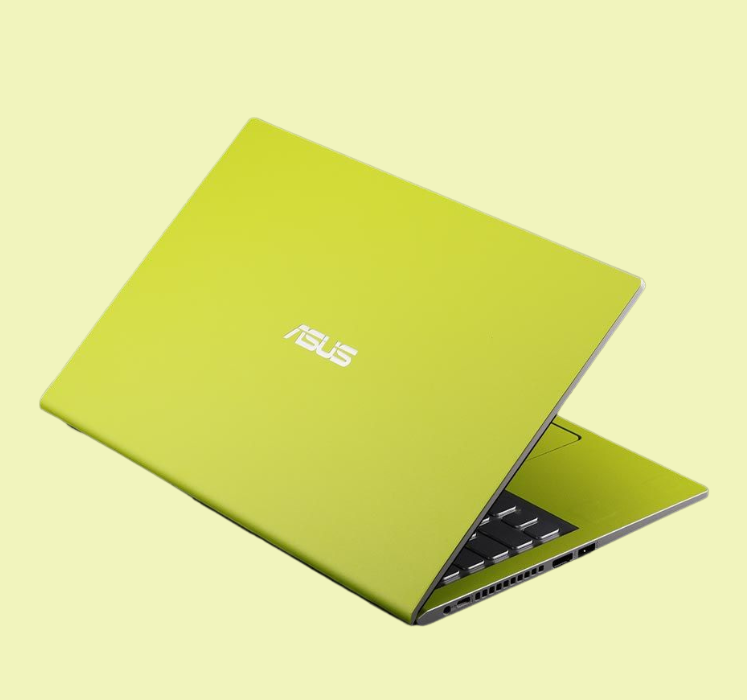 concerned about excessive heat, increased privacy, UV protection, a faded interior, glare or security, we have a window graphic film to comfort your vehicle.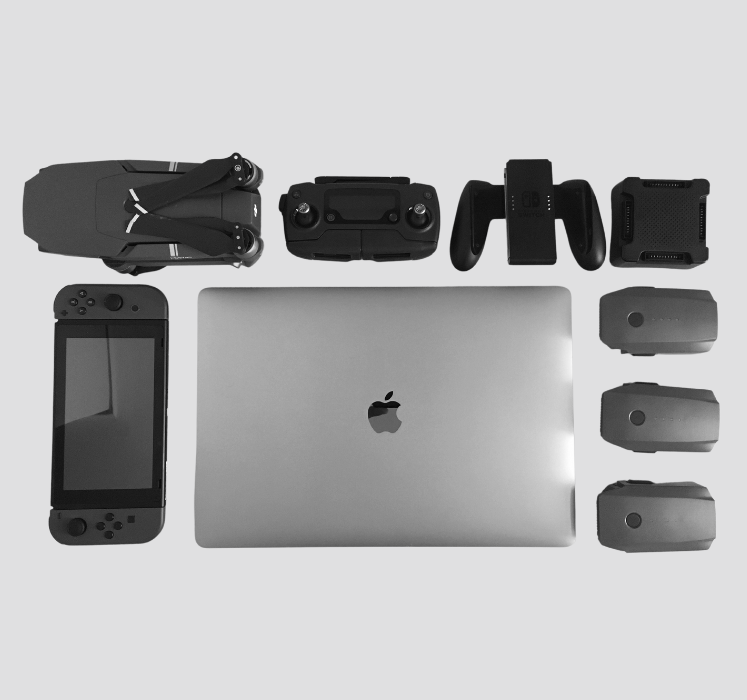 Protect your paintwork and keep your car looking perfect! Paint Protection film protect the vehicle wrap's surface from road debris, weathering and other wear and tear.
Start Custom Wrapping Business with 3M Wraps
For further questions about gadgets wrapping, and protection products and services, connect with a us for more information.