Make Your Space Aesthetic and Safe
3M Window Tints, Customize Wall and Illuminated Signage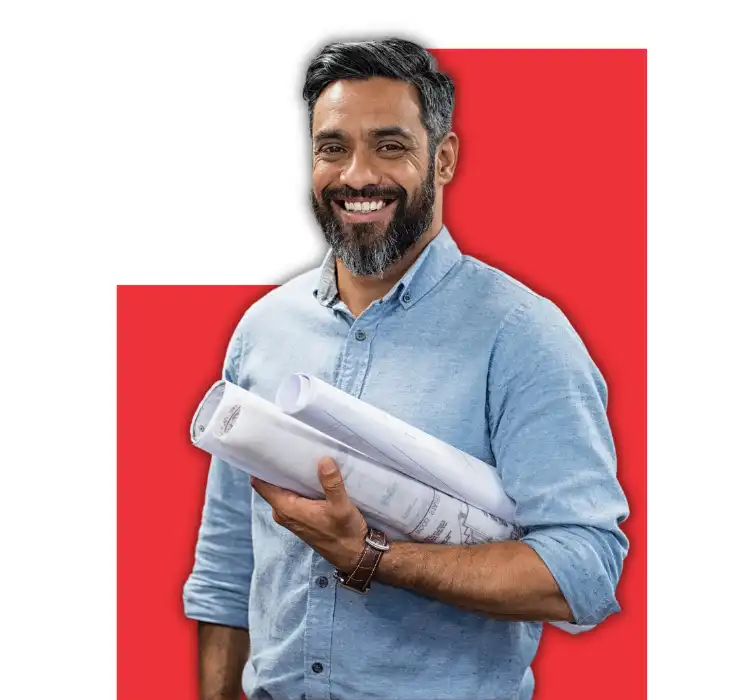 3M offers a wide range of decorative window graphic films to help dress up your customers' windows and interior glass surfaces. From storefront window graphics and vinyl window decals for businesses to privacy screens, our graphic films can open up new opportunities for your customers. These creative window graphics can increase visibility and enhance your customers' image.
Our Offerings for Architectures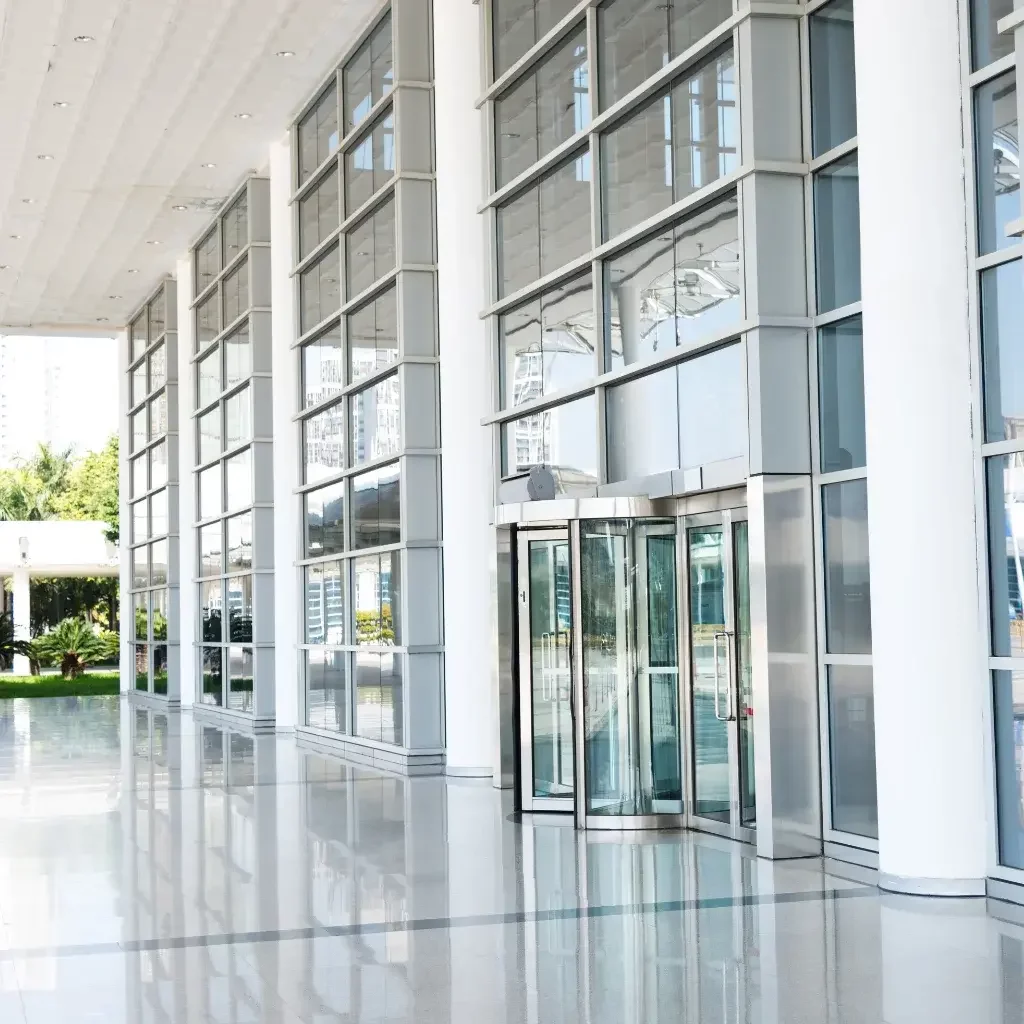 Our comprehensive portfolio of window graphic films includes perforated films, transparent films, advertising wraps and more. Let us help you create a professional image at a value you can afford.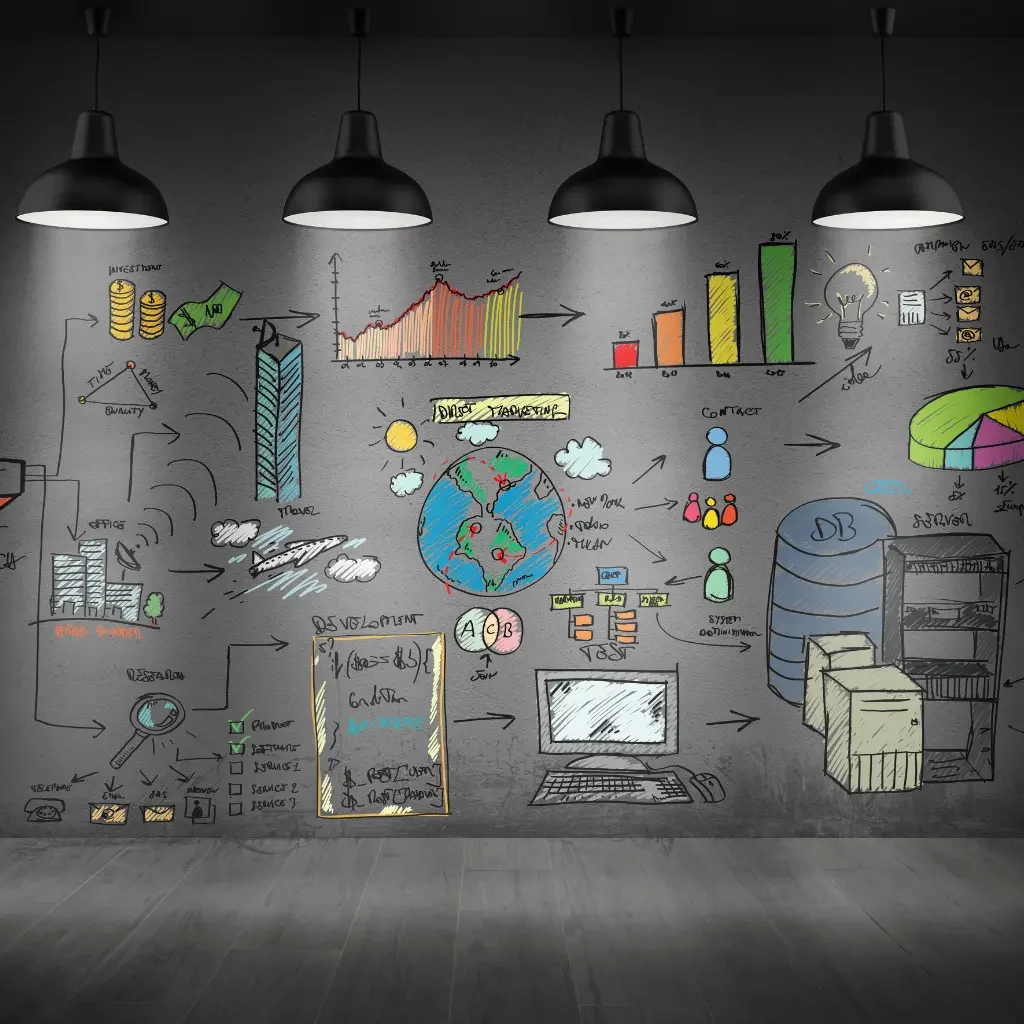 We offers a range of 3M films for wall graphics that make it easy to transform any space into a branding opportunity, even in challenging conditions. Our products provide reliable performance and stunning image quality.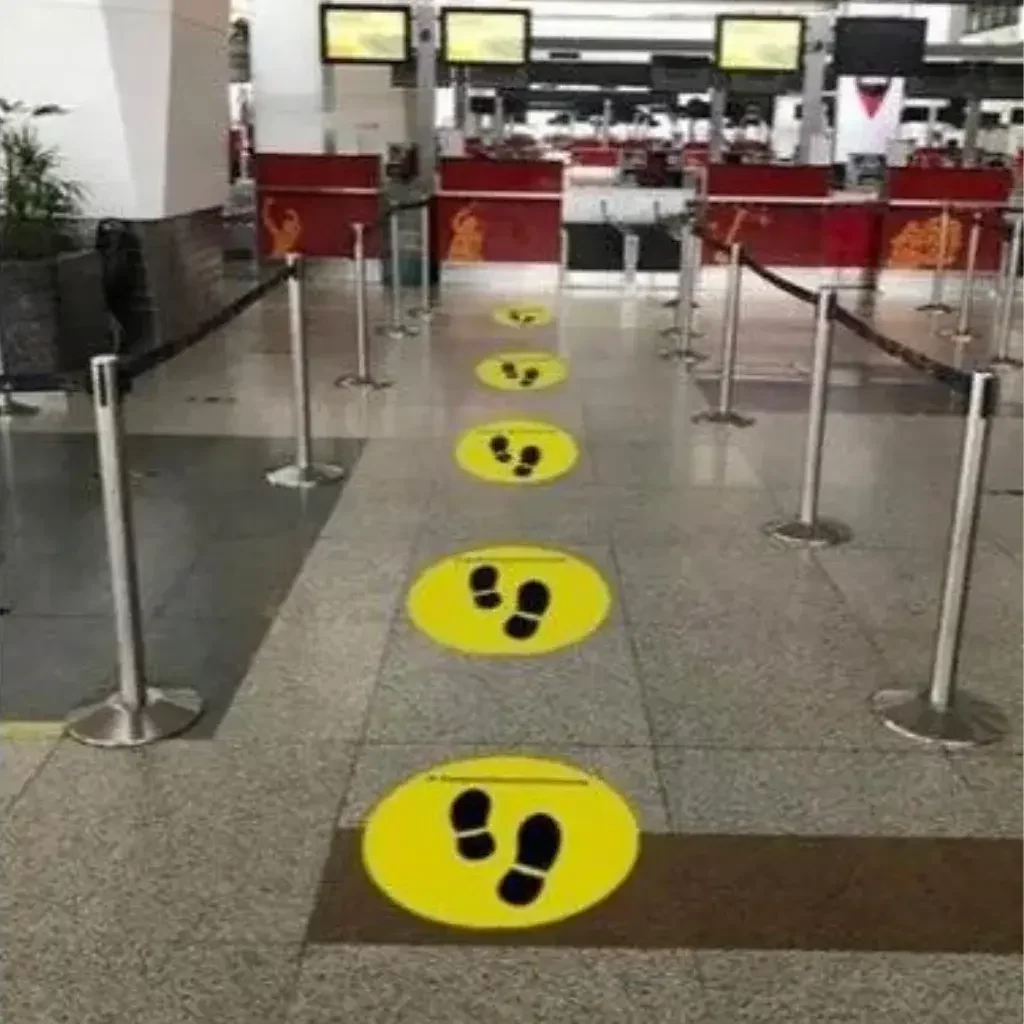 Our 3M films can help turn your customers' floors and sidewalks into promotional opportunities. Use them to create eye-catching floor graphics with promotional messaging to drive traffic into your business.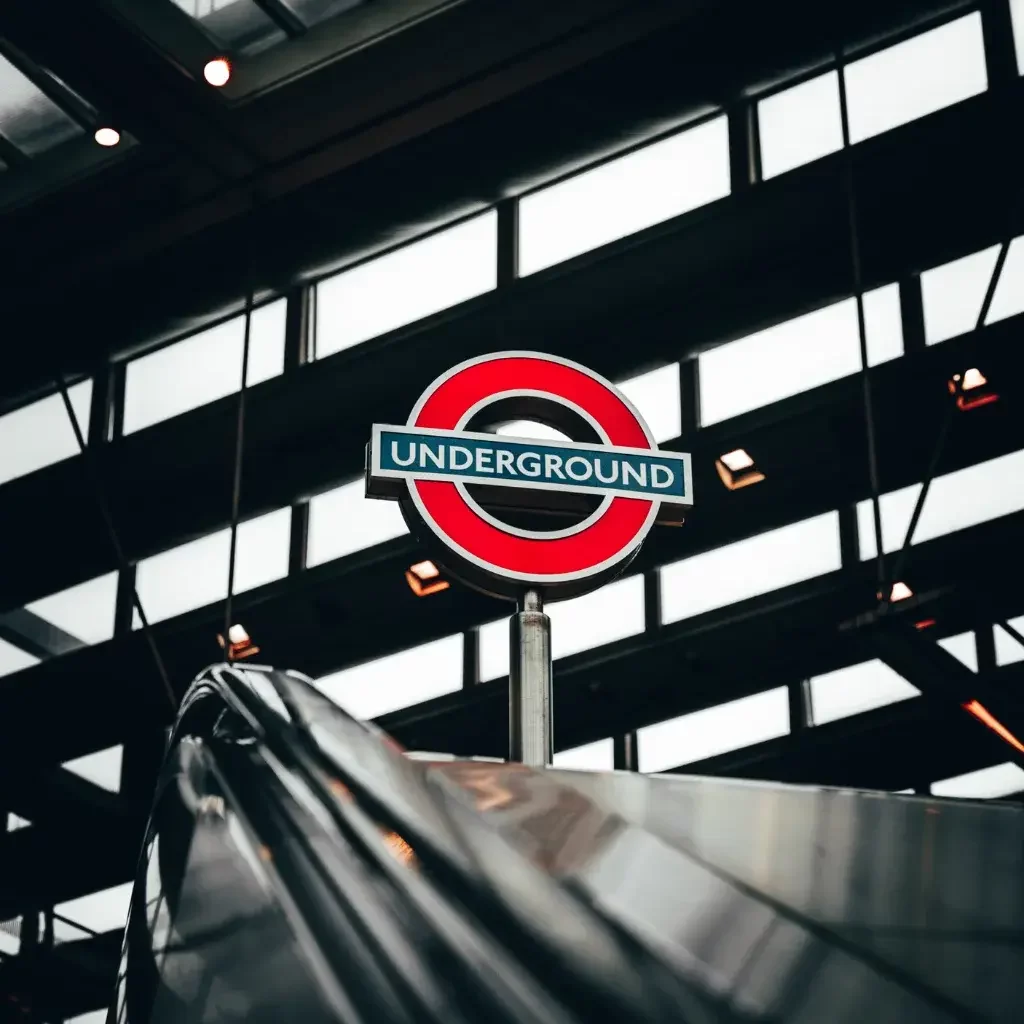 3M offers solutions for creating consistent and attention-grabbing branding, including colored and printable translucent films, flexible substrates, overlaminates, and more. We also provide an industry-leading warranty for added peace of mind.




Take control of your space
To stand out from the competition, you need the latest technology and products for creating stunning car wraps, complex wall wrap installations, eye-catching window graphics, and unparalleled illuminated signs. We offers 3M's versatile products that can help you achieve nearly any goal. Our high-performance and consistent-quality products can help you get your brand noticed on nearly any interior or exterior application.