Make a statement as you move!
You have a style and that's why you're here!
Upgrade your car's style with the endless possibilities of printable vinyl wraps. Just Signs offers a variety of products for vehicles, boats, exterior designs, metal tanks, and commercial graphic projects. The ease of installation and customization options of 3M graphic stylings make it a highly efficient way to change the look of your vehicle for any purpose. Why settle for simple when you can be stunning? We understand your preferences and creativity, and are here to help you outfit your vehicle with a new look that demands attention.


Print wrap film options for every preference, style, and application.
Introducing the triple workhorse suite of products, with our new 3M™ Print Wrap Film IJ175Cv3
You have your own preference and style, we get that. Every car wrap project is unique and special for us. To match your imagination we are introducing a suite of options to maximize your installation speed while delivering the best-looking results. Create one of a kind design with our new print wrap films with guaranteed quality.
We bet on our Quality, longevity, and brilliance!
3M™ Controltac™ Graphic Film with Comply™ v3 Adhesive
Product Details for IJ180mC, 480mC and 780mC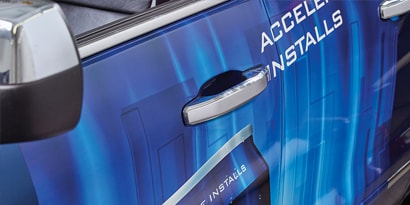 3M™ Print Wrap Film IJ180mC-10
Fast installs

Speed is essential in car wrap installation. Our printable film allows for fast, high-quality wrapping to help you meet deadlines and impress clients.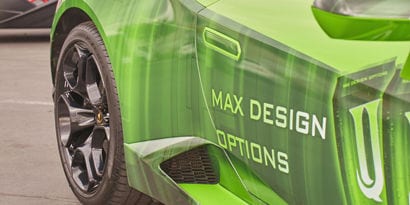 3M™ Print Wrap Film IJ180mC-114
Max design options
This clear printable film gives you endless options to create your craft. With a design as unique as you are, it will make eyebrows to raise for sure!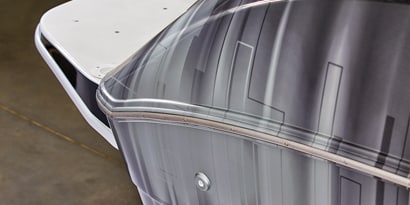 3M™ Print Wrap Film IJ180mC-120
Add wow factor

Our first-ever printable metallic wrapping film adds a shiny effect to printed graphics, giving vehicles a high-tech, attention-getting finish. Get ready to be blinded by its super shine!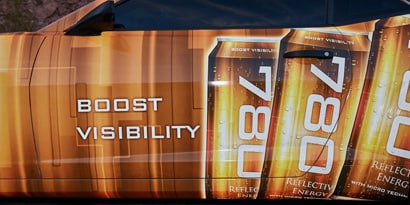 3M™ Scotchlite™ Print Wrap Film 780mC-10R
Boost visibility

Create a striking 3D look with wide retroreflective viewing angles for enhanced visibility and safety 24/7 with premier printable film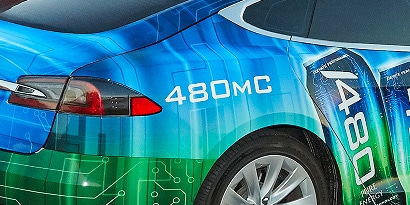 3M™ Envision Print Wrap Film LX480mC & SV480mC
Add versatility

Our non-PVC film is versatile and easy to install, providing conformability and a smooth finish on textured surfaces. It resists water, soil, UV light, and graffiti for a long-lasting wrap. Choose 3M for high-quality results.
3M™ Print Wrap Film IJ180mC-10LSE
Challenge with surface

Permanent adhesive wraps can tackle any challenging surface. Our printable graphic film makes installation easy, allowing you to create dashing vehicle graphics for any type of vehicle, on or off the road. Choose us for a hassle-free, high-quality wrap.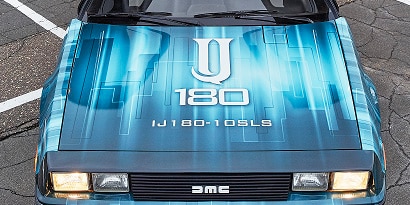 3M™ Print Wrap Film IJ180mC-10SLS
Put the pedal to the metal.

Our printable super adhesive features micro technology for excellent air release and a smooth appearance. It has the strength to stick to stainless steel vehicles like tankers, food trucks, and refrigerated trucks. Create a lasting impression with this permanent printable wrap film.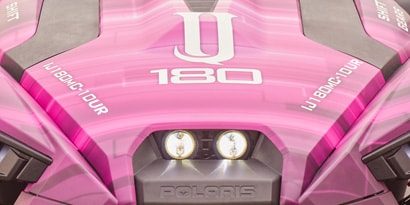 3M™ Print Wrap Film IJ180mC-10UR
Shift gears.
If you need to frequently change your vehicle advertising and promotions, our ultra-removable printable film is the perfect solution. It can be easily peeled off without leaving any traces, allowing you to easily shift your marketing efforts as needed.
Application Tips for Printable Films with Comply™ Adhesive with micro technology

We added micro technology. You add adrenaline.

The same amazing printability, conformability, lifting resistance, film handling and removability you love about 3M™ Controltac™ Graphic Film IJ180 can be experienced in our newest family of printable wrap graphic films – IJ180mC, 3M™ Envision™ Print Wrap Films LX/SV480mC and 3M™ Scotchlite™ Print Wrap Film 780mC. Comply™ Adhesive with micro-technology provides even easier, faster and better-looking installations for vehicle wraps, wall wraps and more. Watch as our 3M graphic installer give you a glimpse.
Need Help Finding the Right Product?
The possibilities are endless. From clear film to reflective film, deciding what kind of printable film is best for your customers can feel like an overwhelming task. Let us help you find the right graphic film that will make your next project perfect and keep customers coming back for more. Need help finding the right product for your project?