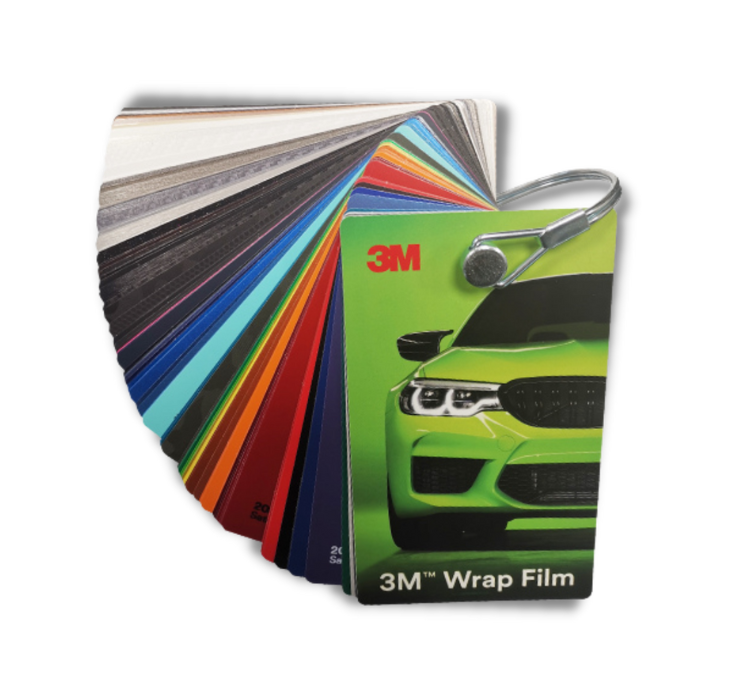 3M™ Wrap Film Series 2080
Just Signs offers car wrapping in over 100 colors, shades, and textures to help channel your creativity. Our 1080 film series provides an impressive range of shades and textures to create a unique look. Our 2080 film series is reinventing 3M ™ Wrap Film with unmatched quality and finish.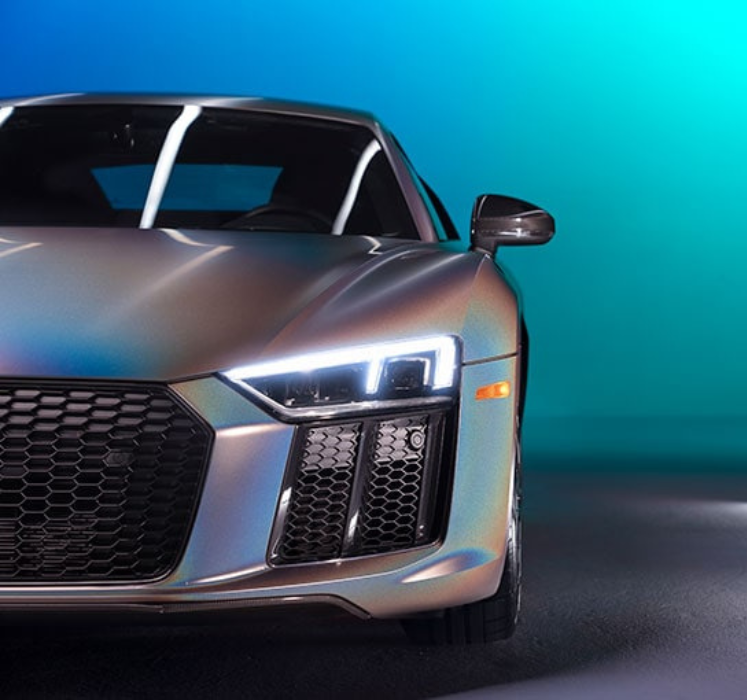 Distinctive Vehicle Wraps
Experience brilliance with Just Signs' offered 3M wraps that will make your car an unforgettable impression that they can't stop talking about! Shout it loud with your unique style as you speed away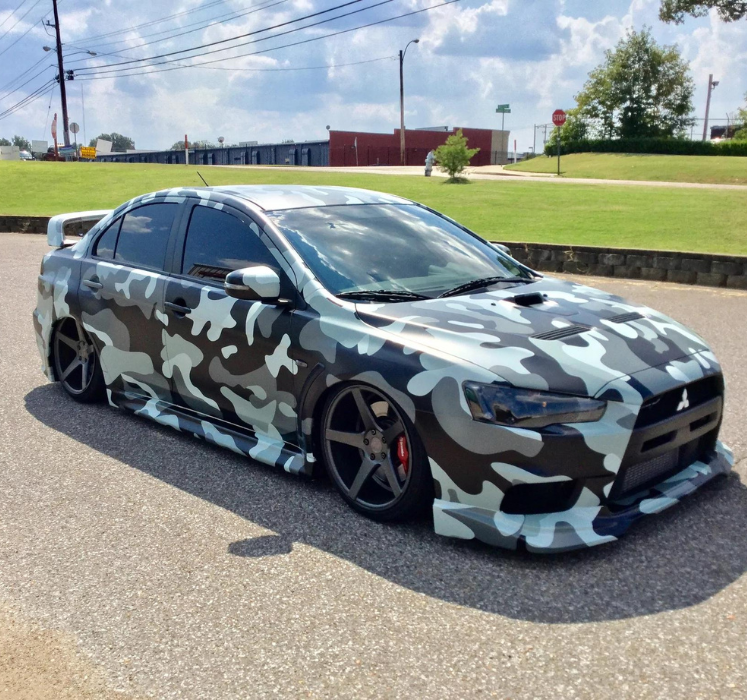 Create a stunning-looking car and also protect it from weathering and sun damage with our wraps that are treated with UV block and anti-scratch coating. Dazzle and protect at the same cost.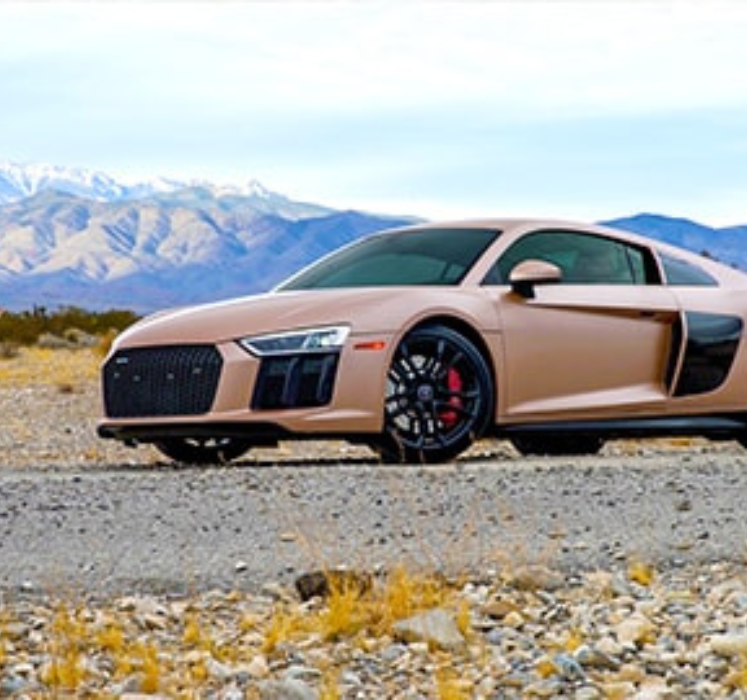 Just Signs' is also the master distributer of 3M vinyl wrap films, you are investing in the 3M brand promise of quality, reliability, and warranty. We are here to help you with years of experience, certification, and the right tools.
Your car's appearance is just as important as its performance. Explore the world of 3M car wraps, with over 100 colors and shades to choose from. Create a modern look for your car.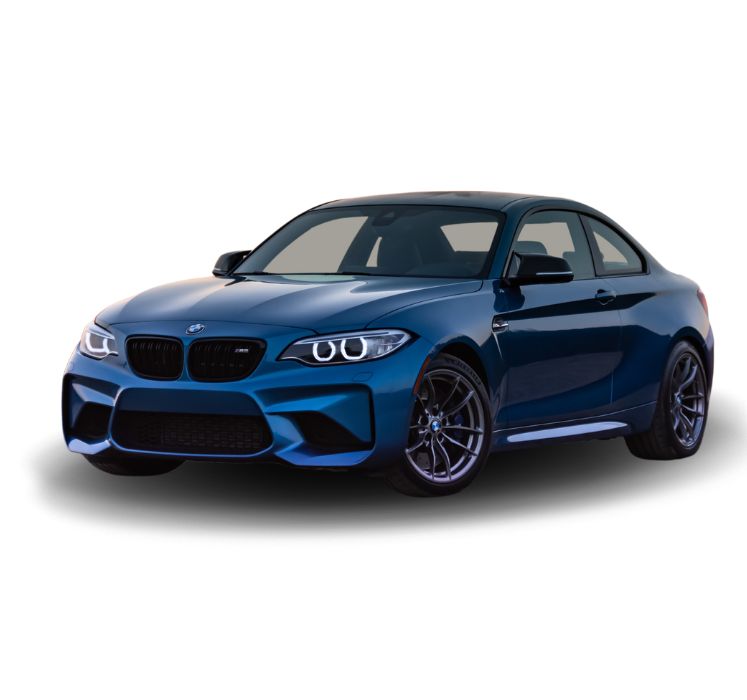 Subscribe to
JUST SIGNS
Newsletter
Welcome to your trusted source for Just Signs. Gain access to expert advice, guides, tips on Paint Protection Film applications maintenance