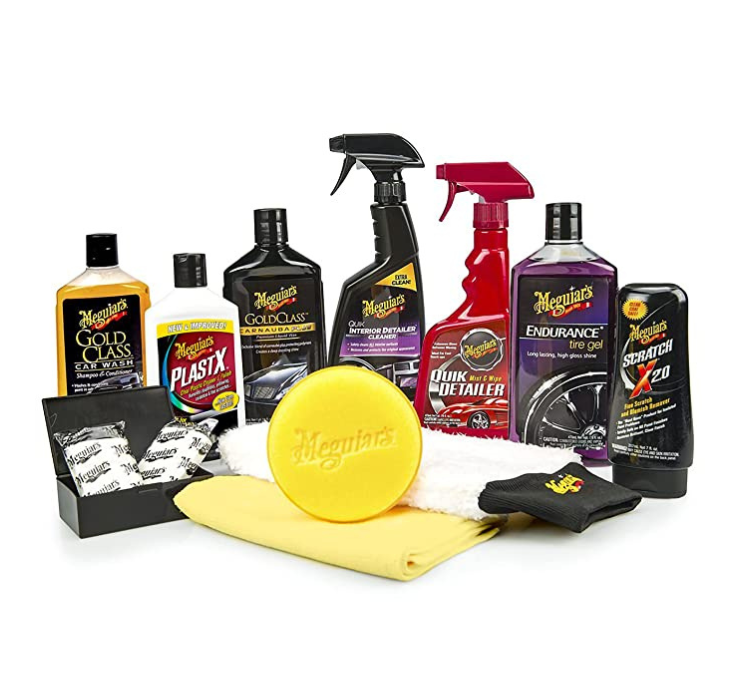 Just Signs offers Meguiar's Car care products for gentle, effective vehicle care. Our passion for car care drives us to provide high-quality, category-leading products for all vehicle types and requirements. Let us fuel your love for vehicles with the products that truly matter.
Download Meguairs Catalogue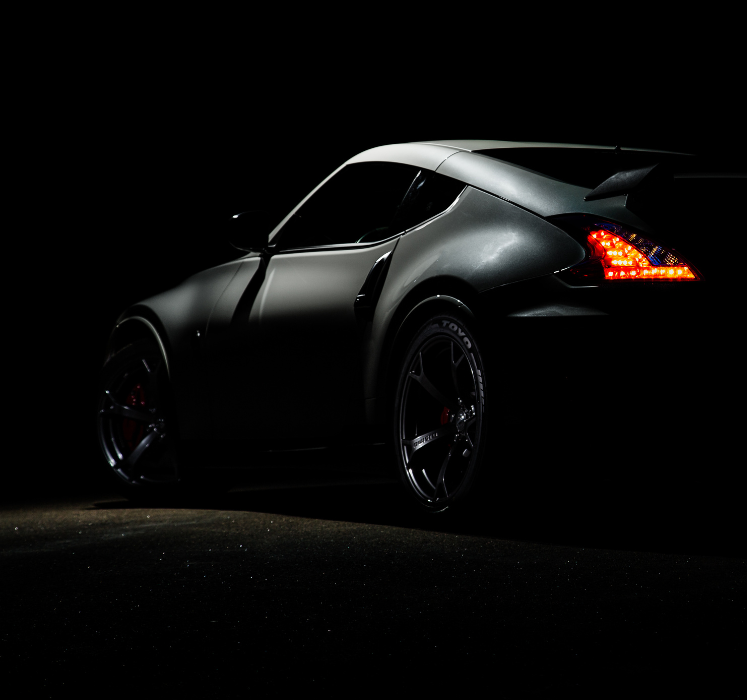 Do it yourself Range (DIY)
Meguair's offers a range of do-it-yourself car care products for maintaining and improving your vehicle's appearance.
Our easy-to-use formulas and clear instructions make it easy for anyone to achieve professional-level results at home.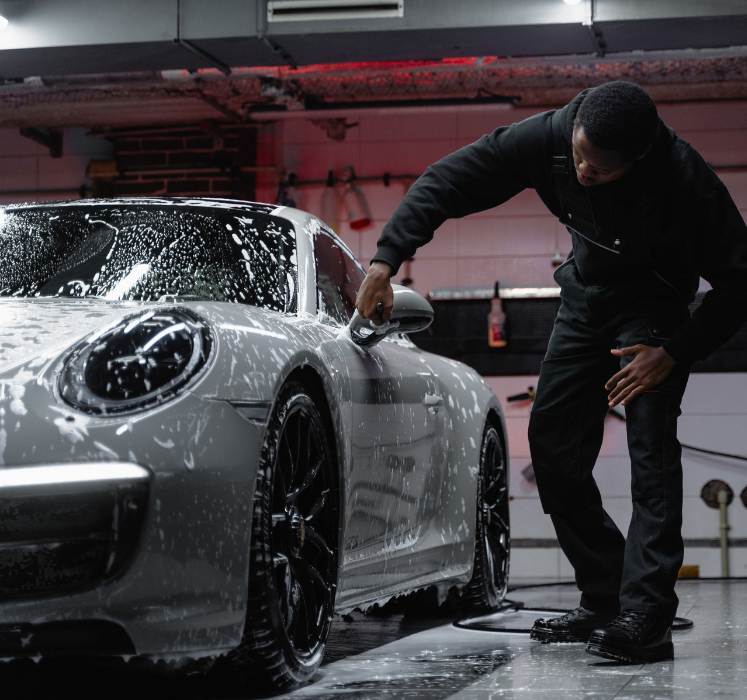 Meguair's offers professional-grade car care products for expert maintenance. Our products provide the highest-quality results and are used by professional detailers. Let our expert application techniques and professional-grade formulas give your vehicle the ultimate shine and protection.
How to buy Meguairs Products ?
Schedule an onsite consultation and get product recommendations based on your needs and requirements. Our experts will be happy to help you with guidance regarding what product will be best for your vehicle's different needs.